Exceed Expectations with Boutique Investment Management
Preserve and grow your wealth with an independent, active investment advisory firm.
Aim Higher With Our Focused and Differentiated Approach
Share your goals. We're listening.
JAG actively invests for institutions, financial intermediaries, and individuals. Our process results in highly selective, nimble, and customizable equity and fixed income strategies. Our team will help you capitalize on opportunities, manage risks, and plan for the future.
Meet Norm Conley, CEO & CIO  |  3:18
Strive to Achieve More With Your Investments
Work with people who care deeply about your success.
Active
Take advantage of our insights and expertise. Our research team combs through the data to capitalize on differentiated opportunities when they arise.
Disciplined
Put your investments in the hands of financial experts who utilize a time-tested and consistent approach to portfolio management.
Responsive
Our clients are our most important assets. Get the answers you need and the responsiveness you deserve.
Personalized
Work with advisors who know your name, your goals, and your story — where everyone on our team is 100% committed to growing your investments.
Seek More From Boutique Investment Management
Discover the meaning of white-glove service with our independent investment management advisory services.
Access our Focused Investment Strategies.
When you invest with us, you know your portfolio is carefully curated by expert analysts to take advantage of every opportunity.
Mitigate risk and maximize your total return with intermediate duration fixed income solutions.
Customize your portfolio with specific socially responsible and environmental, social, and governance guidelines.
Put Your Investments in the Hands of Real People
Decades of Experience. The Foundation of Success.
Expect more when your investment management advisors have the experience, smarts, and independent mindset needed to conquer the markets.
Private Wealth
Expand your financial gains and create a lasting legacy of your life's work.
Institutional Intermediaries
Support your clients by leveraging our investment strategies and experts.
Nonprofits, Foundations, & Endowments
Create a sustainable financial future for your foundation, nonprofit, or endowments.
Discover The Latest Insights
Stay up-to-date with reports and insights from our analysts and practice leaders.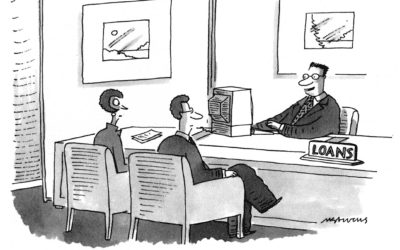 Market Overview Stocks had a strong start to the third quarter before pulling back in August and September. Overall, the S&P 500 ended the quarter with...
Endeavor to Meet Your Goals with Boutique Investment Management
Don't settle for less. Partner with our experts and get more from your investments.